Oklahoma Real Estate Agents and Brokers

REALTORS®, Oklahoma real estate agents located in Ardmore, Broken Arrow, Edmond, Enid, Lawton, Muskogee, Norman, Oklahoma City, Tulsa and other cities in Oklahoma. Below is a list of cities and communities with agents willing to participate in National agent to agent referrals.

(If you do not see your cities below, there are no agents listed yet. We create links as agents sign up)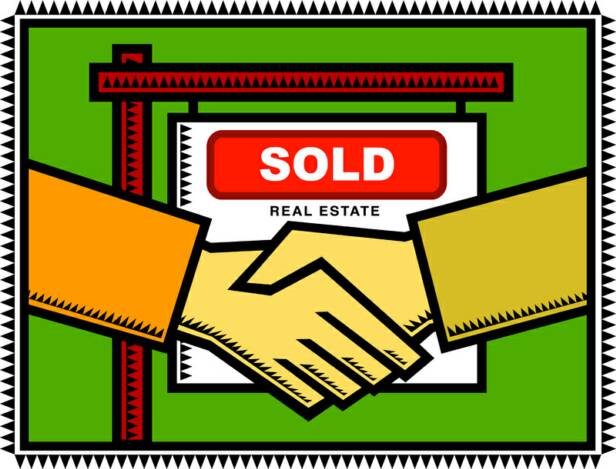 National Agent to Agent Referral Network

Real estate agents referring clients to other agents across America



© 2008-present SendMeReferrals.com. All Rights Reserved.

SendMeReferrals.com is an independent referral site with no direct affiliations to any real estate firms.

REALTOR is a federally registered collective membership mark which identifies a real estate professional who is a Member of the

NATIONAL ASSOCIATION OF REALTORS® and subscribes to it's strict Code of Ethics.